Patricia Morales, Ph.D.
---
Vice Provost, Enrollment Management
---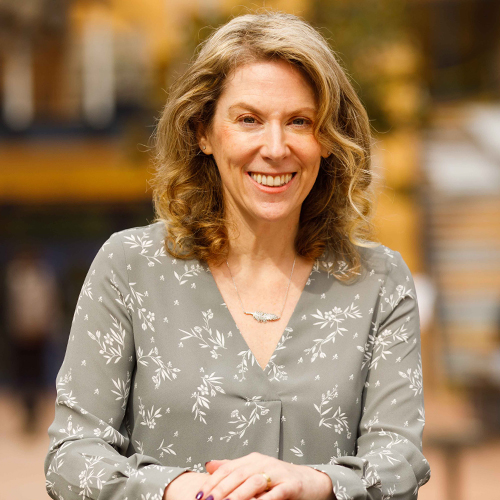 As Vice Provost, Enrollment Management, Patty oversees the offices of the Enrollment Management Analytics, Undergraduate Admissions, Financial Aid and Scholarships and University Registrar. In this role, she works closely with campus leaders to advance their goals. As a minority thriving institution, Patty realizes that a diverse campus makes UCI richer, pushing campus leaders to be more curious and challenging all to be better. She also develops and enhances valuable partnerships with external constituents to support enrollment objectives. She believes UCI is uniquely positioned to create a future-ready campus that produces future-ready students.
Patty earned her B.A. from Boston College before continuing her education with an M.A. from the University of Chicago, an M.T.S. from Harvard Divinity School, and eventually a Ph.D. in history from the University of California, Santa Cruz. She has had an extensive career in the field of education across teaching, research, residential life, and enrollment management at a range of institutions including the University of California, Santa Cruz, Stanford University, F. W. Olin College of Engineering, and Phillips Exeter Academy.